Company Overview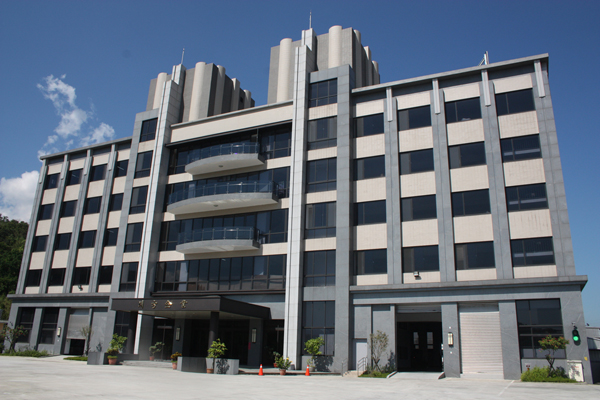 WE WORK FOR OUR CUSTOMERS. NOT AN EQUITY FIRM.
Unlike most other winch companies, COMEUP is a family-run operation obsessed with the importance of detail appreciated by customers around the world. What we make must be the best. What we do must benefit our customers.
COMEUP Vertical Factory and Headquarters: Quality From Within
Started over four decades ago, COMEUP instituted the Flexible Manufacturing System in conjunction with Mori Seki Japan. This emphasized controls at each step in the manufacturing process to assure high quality of each product component.
The COMEUP approach to process and quality thinking and execution is evident in the new, multi-floor factory. This vertical factory design increases control, efficiency and lines of communication compared to the typical single floor sprawl. The result is employee exposure to all product process stages and an engagement in quality output.
This is especially important with critical components, such as motors. Unlike other brands, COMEUP designs and manufactures their motors in their own manufacturing facility. This makes for perfect integration with the gear train and the COMEUP patented Cone Brake Structure. And COMEUP makes 70% of their components in-house.
Process and Safety Certified By Third Parties
COMEUP has TÜV Nord ISO 9001:2015 certification for quality management. COMEUP also has the CE marking for product safety requirements. Many products meet the IP68 International Protection marking protected from immersion in water with depth of more than 1 meter; ATV/UTV winches have EEC Directive 97/24/EC Chapter 8 from RDW-Netherlands and hydraulic winches are compliant with SAE J706 per TÜV Rhineland.
The Companies We Keep
COMEUP products are distributed in more than 60 countries on 5 continents. We provide standard products as well as products designed specifically for OEM applications. We provide OEM products to companies such as Toyo Koken KK Japan, Furakawa Co Ltd Japan, Planeta Hebetechnik Gmbh in Germany and Miller Industries - U.S.A. Plus offroaders around the world rely on our standard recovery winch products to get back home.
Reliability. It Matters To Us.
It Matters To Your Customers.
COMEUP has a lifetime warranty for mechanical components and a one-year warranty for electrical components, from the date of the user's purchase.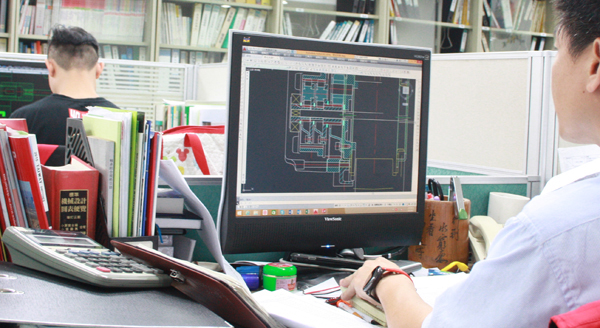 The COMEUP internal engineering team generates their own IP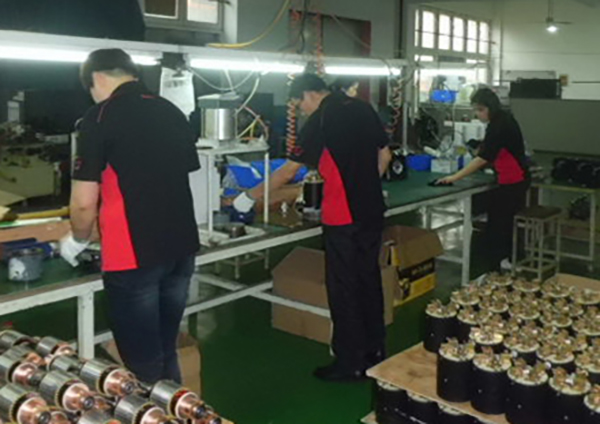 COMEUP produces the motors for their winch systems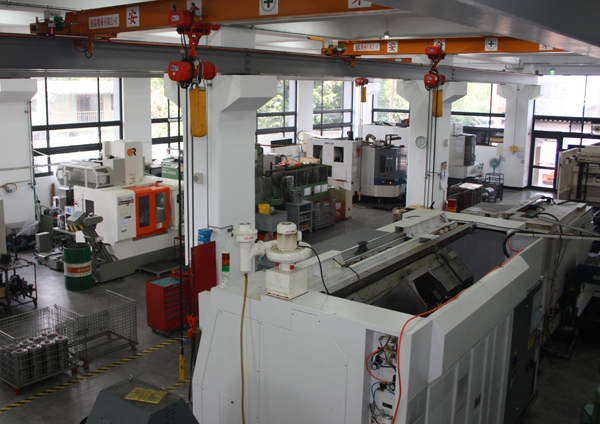 Skilled operators using advanced equipment— such as single-operation, complex mill-turn centers and CNC vertical machining — consistently produce components with precise tolerances.
Each and every COMEUP winch is tested before it is boxed and shipped